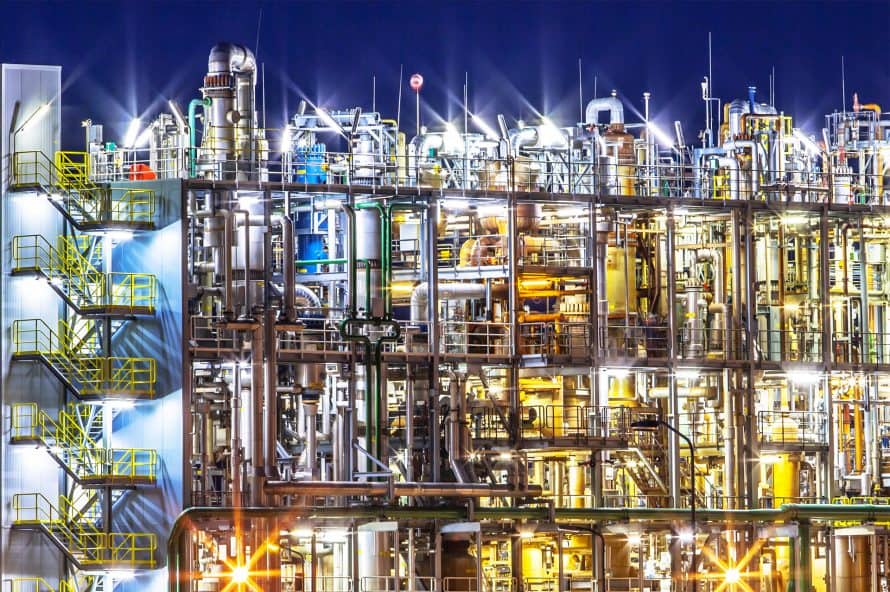 Industrial Filtration Solutions Leading Provider
MAT Filtration Technologies is a design and manufacturing leader of industrial filtration solutions. We fabricate specialty equipment for industrial and municipal fluids treatment usage.
Our in house engineering team has the knowledge, experience and skills necessary to design, manufacture and install the proper industrial equipment to achieve your water treatment goals.
MAT equipment covers water treatment applications such as Oil & Gas, Effluent & Wastewater Treatment, Irrigation, Recirculating Aquaculture, Municipal Water Treatment Applications as well as complete ozone and UV disinfection solutions.
Contact
Tender Compliance
Our Front End Engineering Department (FEED) supports EPC contractors on evaluating and sourcing the proper technology to comply with tenders. We focus on engineering and fabrication of equipment to meet the needs and purpose of tenders.
Quality Standards
We operate with ISO 14001 and 9001 protocol, and carry UL, SASO, and CE certification on all equipment manufactured. Furthermore wherever applicable, our equipment is compliant as per ASME, EN, HSE, UL and others. Every piece of equipment is following strict FAT (Factory Acceptance Test) quality assessment reports before being dispatched.
Equipment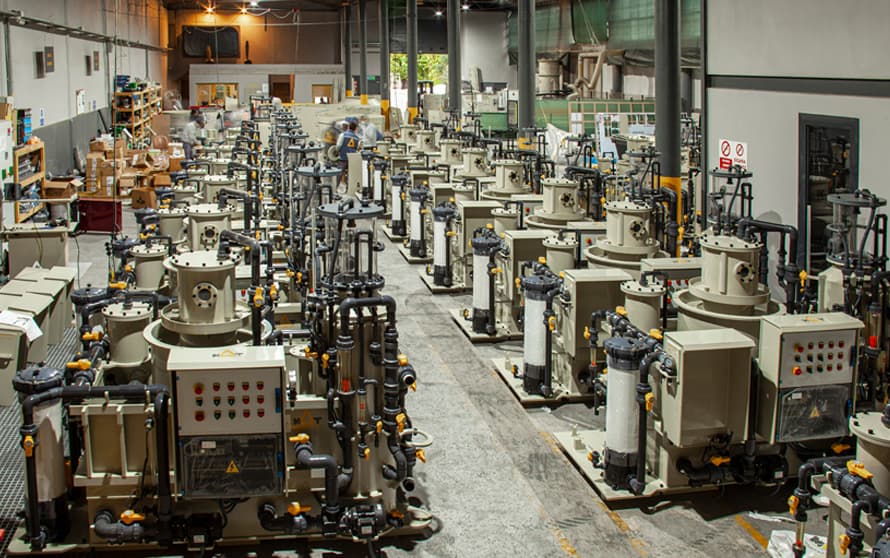 Our Vision
We are dedicated to technological developments that will enhance environmental improvements to foster a sustainable future and lead to social and economical improvements around the world.
Industrial Equipment per Application
Our History
MAT Filtration Technologies was established in year 2012 with a vision to provide innovative robust cutting edge technological solutions for industrial filtration applications. The brand was fast acknowledged for its design capacity and its skid oriented solutions, primarily for the aquaculture sector.
Since 2019 the MAT Board of Directors decided to further invest in R & D and expand its activities to other industrial application such as Oil & Gas, Effluent & Wastewater Treatment, Irrigation, Municipal Water Treatment Applications and various other industries.
Company Profile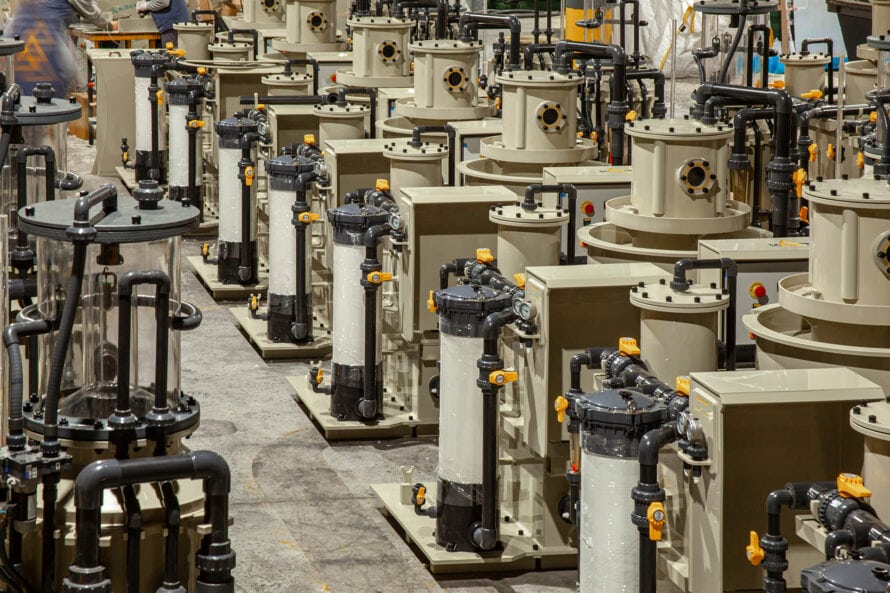 BEST SELLING INDUSTRIAL FILTRATION EQUIPMENT
Industrial Water Treatment Engineering & Equipment Request
If you are searching for a specialized industrial filtration equipment manufacturer and 24 hour after sales support, then MAT Industrial is your one stop shop for all your fluids process needs. For any request please free to contact us today!