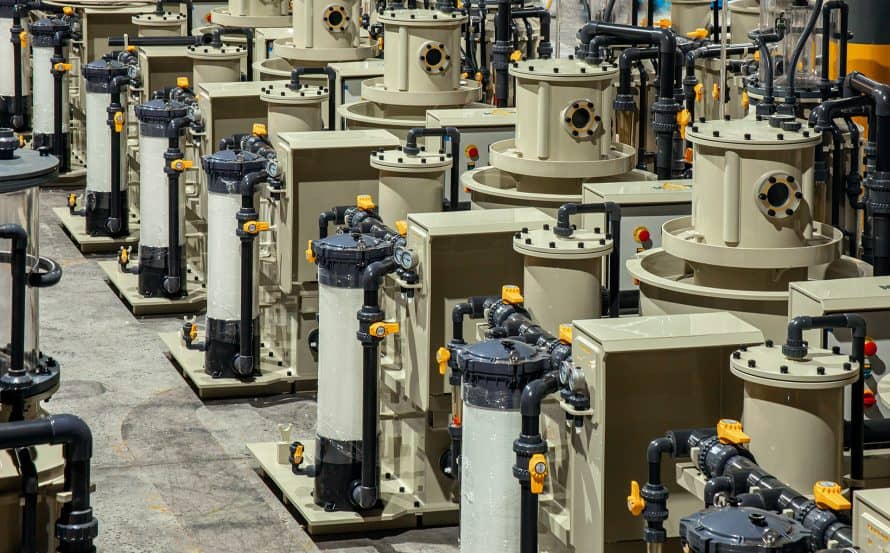 History of MAT FILTRATION TECHNOLOGIES
MAT FILTRATION TECHNOLOGIES was established in year 2012, by Mechanical Engineer Engin Ugural and Aquaculture Engineer Erdem Halil Akartepe with a vision to provide innovative robust cutting edge technological solutions for industrial filtration applications.
The brand was fast acknowledged for its design capacity and its skid oriented solutions, primarily for the aquaculture sector. MAT established its EPC department in 2016 and since then have been successfully delivering projects all over the world.
In 2019 MAT Board of Directors decided to further invest in R & D and expand the activities of the company to other industrial applications such as Oil and Gas, Irrigation, Municipal Water Treatment Applications and various other industries.
Equipment R & D Specifications
At MAT Industrial, we do not just manufacturer industry leading filtration solutions. Our R & D engineering team has the knowledge, experience and skills necessary to combine the right types of filtration equipment to achieve targeted water treatment goals.
MAT Industrial equipment is specified by world leading design consultants for its innovation and robust built. Be it filtration systems for potable water, incoming and discharge of sea water, wastewater or zero-discharge wastewater recovery systems, our team of experienced engineers have what it takes provide an efficient turn-key solution.
We invest in innovation & research on solutions for the ever challenging industrial development with lesser environmental impact.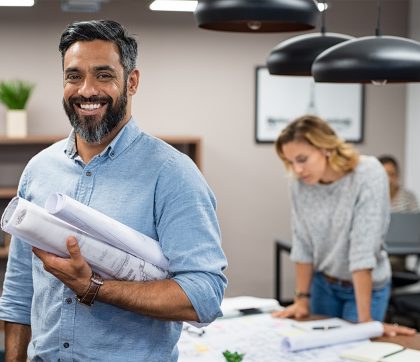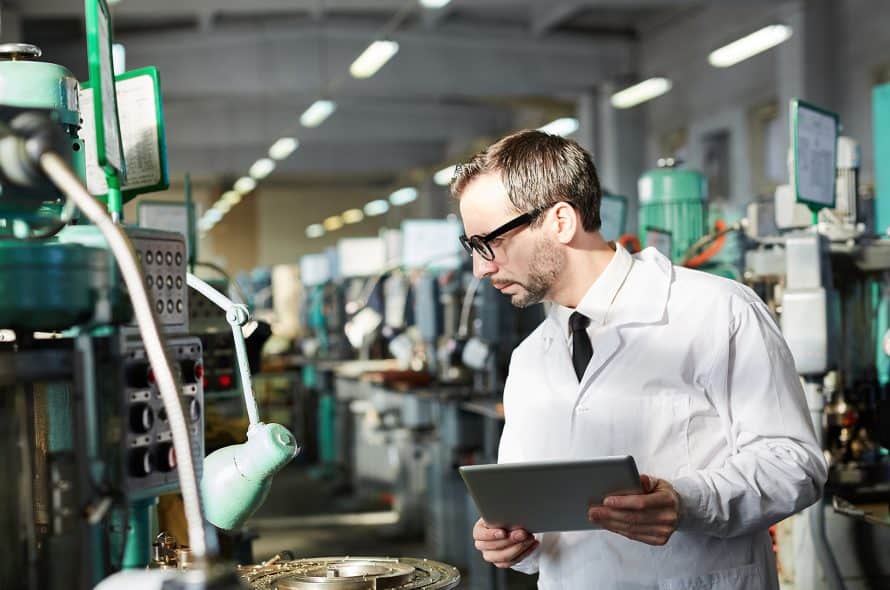 Quality
We operate with ISO 14001 and 9001 protocol, and carry UL, SASO, and CE certification on all equipment manufactured. Furthermore wherever applicable, our equipment is compliant as per ASME, EN, HSE, UL and others. Every piece of equipment is following strict FAT (Factory Acceptance Test) quality assessment reports before being dispatched.
MAT has been in business of designing and fabricating cutting edge filtration equipment for over a decade. We decided to commence engineering and fabricating our uniquely designed equipment after realizing that the filtration equipment available in the market where not performing up to our expectations and were not "operator friendly focused".
We decided to provide solutions for the challenging and increasing environmental cautious industries.
Our mentality is to manufacture robust equipment that will last in harsh humid conditions but in the same time be simple for the operators to use 24/365 and function as per the specifications and the expectations of our clients.
Standardized or Customized Equipment on Request
Our filtration solutions are tailored to the characteristics of specific water supply and desired process stream parameters.
With the widest range of filtration types available, we can tailor the filtration process and when combined with our patented technology, we can achieve longer filtration cycles with resistance to microbiological fouling resulting in reduced maintenance and operational costs.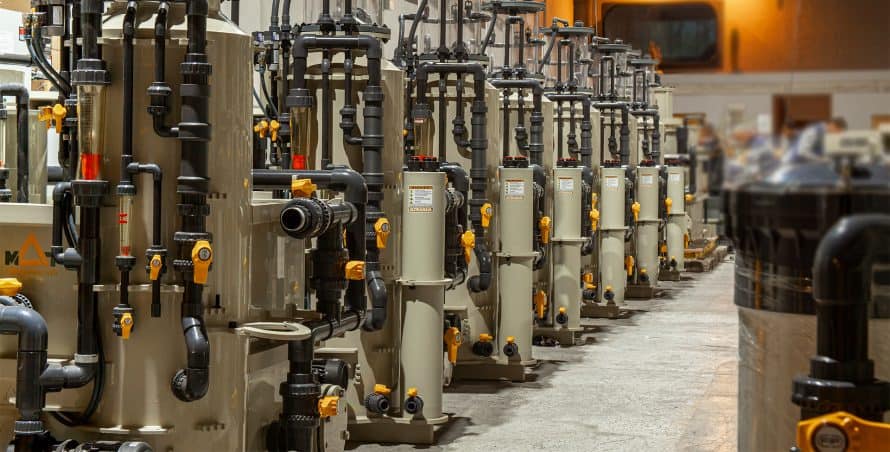 MAT FILTRATION TECHNOLOGIES DEVELOPMENTS